Wedding Day Photobooth Fun
Planning your wedding in the near future ? Well you are not alone, there were 221,169 weddings in the UK throughout 2018. Understandingly, all brides want their wedding to be the best day of lives and usually it is. The success of all weddings depends on many factors and a lot of organisation, most of this is down to the bride and groom. We all know how expensive it is get married these days with the average cost of a wedding in the UK being in the region of £17,000.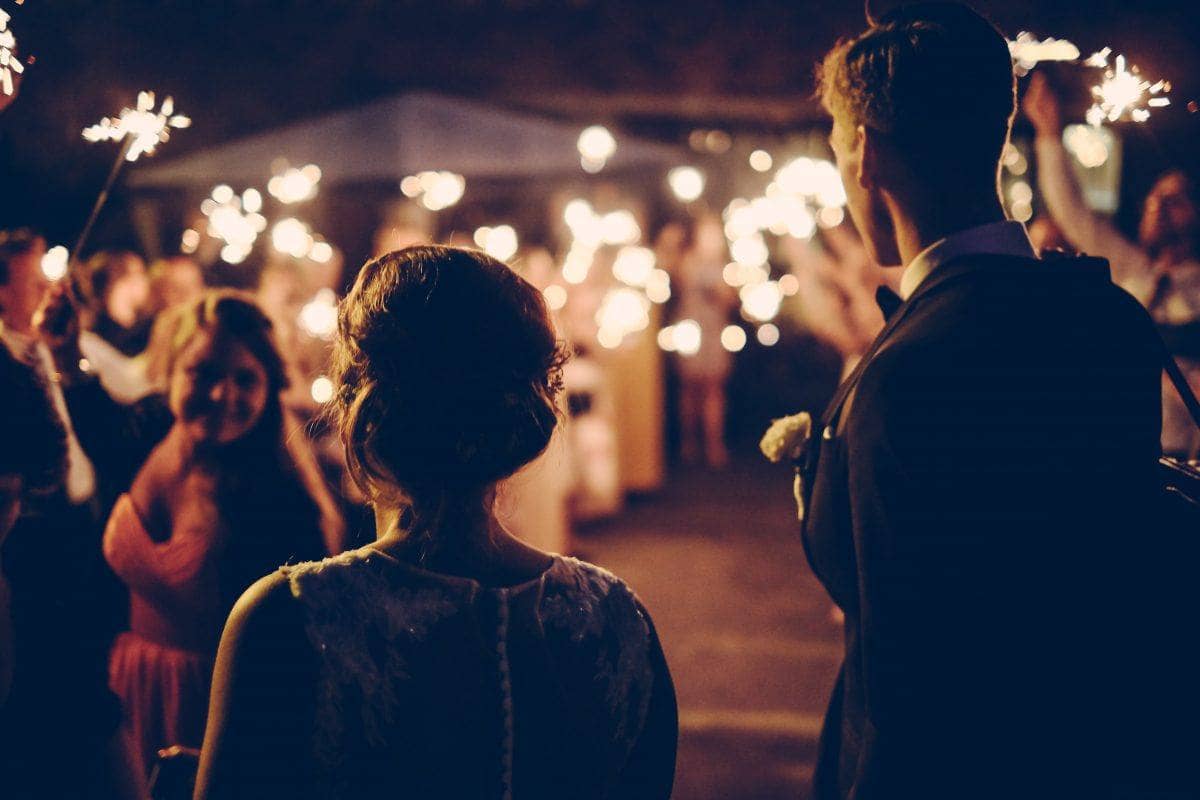 Perfect Wedding Entertainment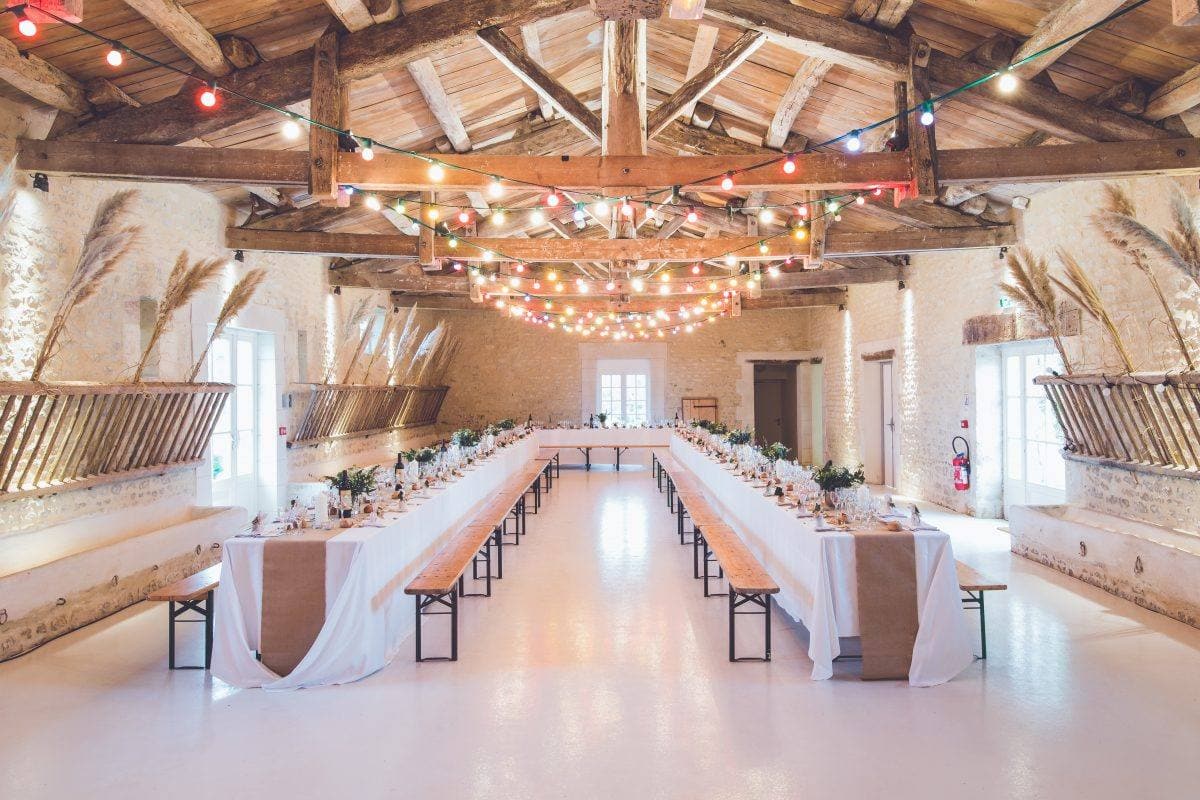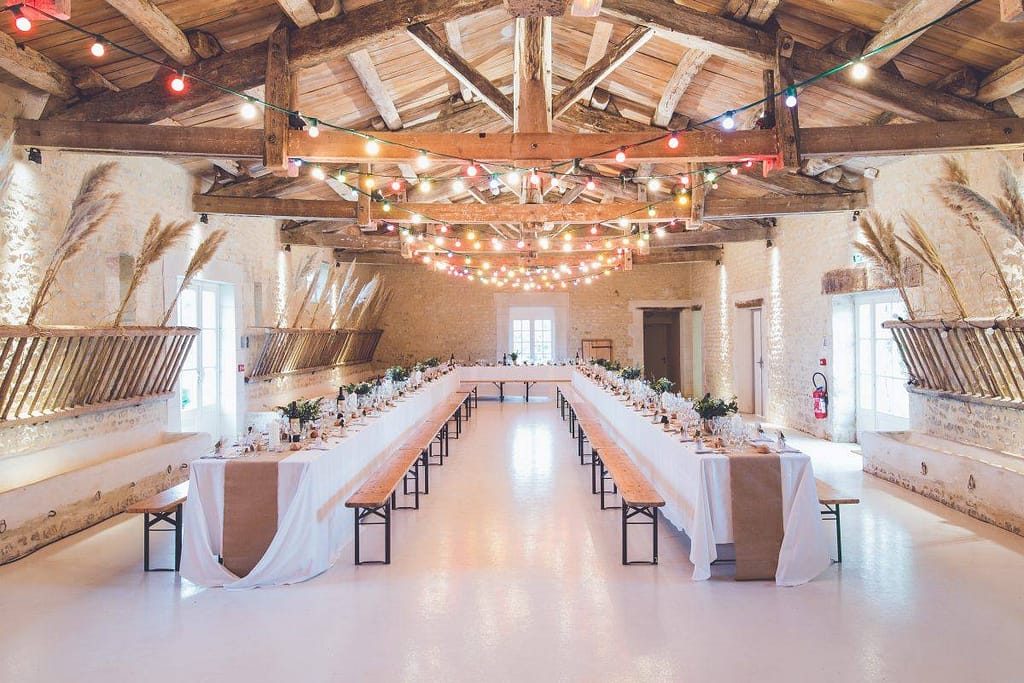 At the end of the day every bride and groom want the whole experience to be a special one for their guests, a day that they will always remember. What better way to store those memories than a collection of photos? Yes of course there will be a photographer on hand to capture those special moments throughout the day, but what happens when the formalities are over and other guests arrive for the evening party?
Magic Mirror Photo Booth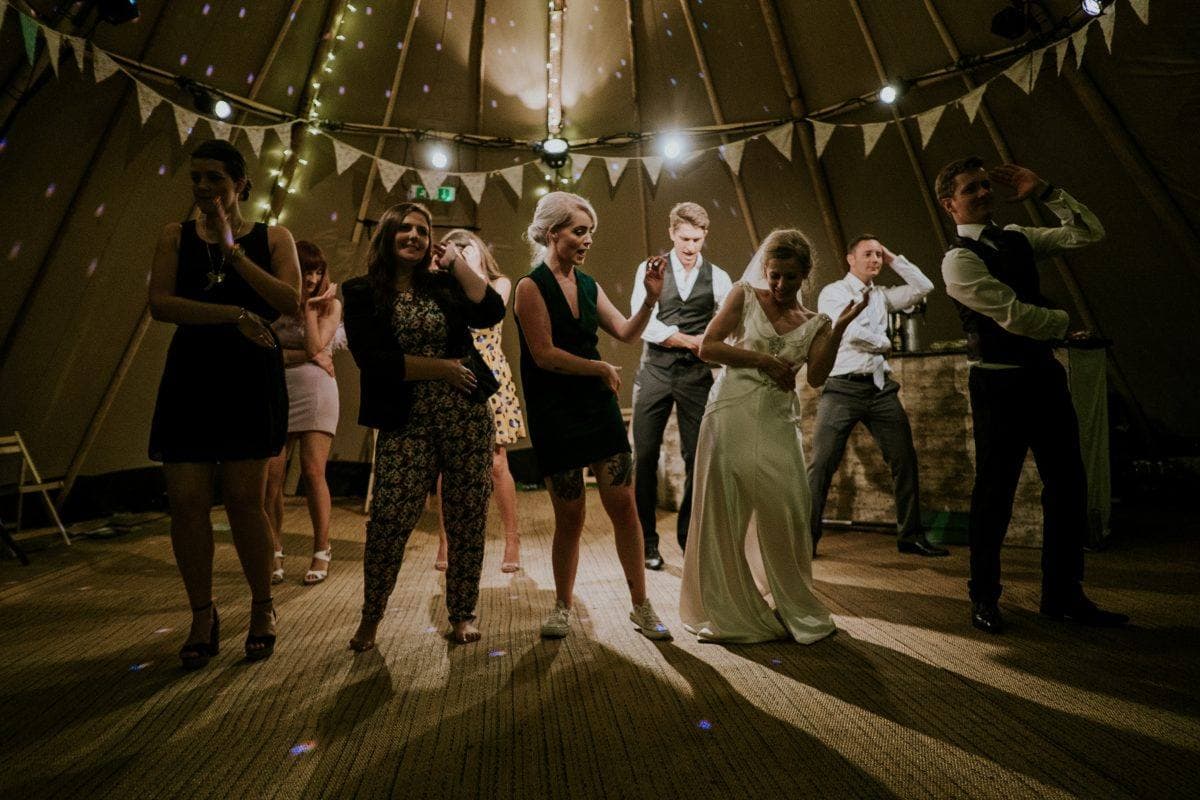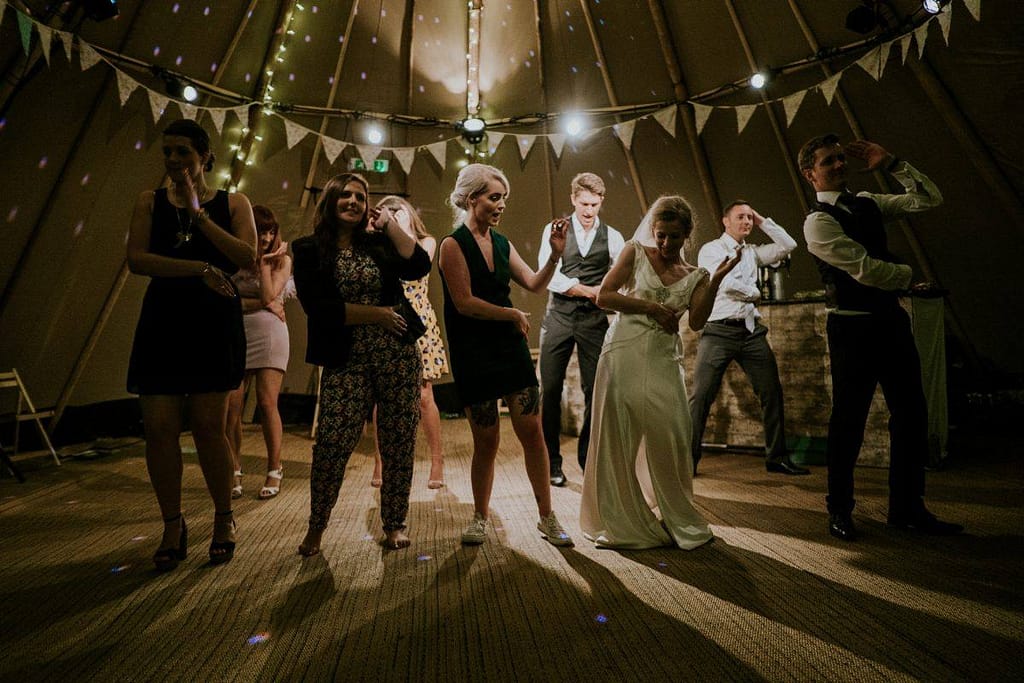 Welcome to the Magic Mirror photo booth. The Magic Mirror is the very latest technology taking the photo booth into the future. This is the part of the wedding when everyone can relax, let their hair down and capture the magical memories with friends and family. The photo booth is free standing and adds the Hollywood factor to wedding day. There will be loads of silly hats, moustaches, glasses inflatable guitars and mics, masks, Hawaiian costumes and lots more amazing novelties to capture that special memory. Your Magic Mirror will come with a red carpet and a member of staff to do all the work for you. Your guests can have as many photos taken as they wish and as well as receiving high quality glossy photos, they can receive copies sent to their multi media.
You will also get of all the photos sent to your email or dropbox account. The Magic Mirror photo booth is a great talking point and creates hundreds of memories of your special day.